Congratulations! Uche Ogbodo ties the knot with her beau Bobby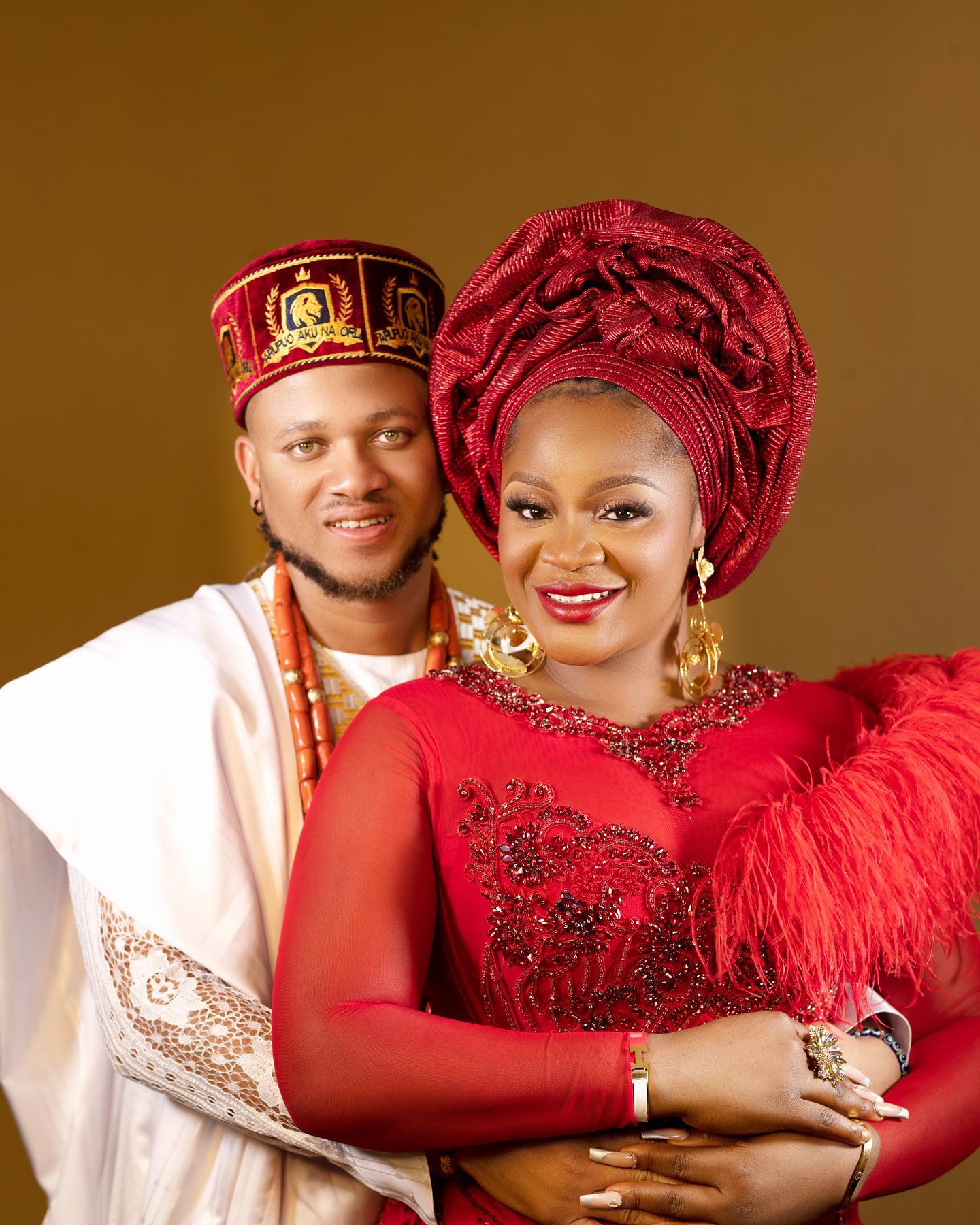 Congratulations are in order for Nollywood actress, Uche Ogbodo who just tied the knot traditionally to her favourite person in the world, Bobby.
She shared moments from the ceremony on her Instagram page. In one of the post she wrote, "God Said he would do it , and he did it … 
 My DEAREST HUSBAND @bobbymaris TO HAVE AND TO HOLD TILL INFINITY."
Check on it!